IRP Post-doctoral Fellowship
In line with its mission to encourage young scientists to focus their work on research into paraplegia, IRP invites them to submit their application for an IRP Postdoctoral Fellowship. Funding will be allocated up to CHF 80,000.- per year up to 2 years to a young Swiss researcher wanting to study overseas or a young overseas researcher wanting to pursue his/her academic career in Switzerland.
Next deadline: December 20, 2023.

Research projects submitted for an IRP Postdoctoral Fellowship undergo a rigorous selection process by the IRP Scientific Committee, focused on criteria of excellence.
Subsidies are of the following types:
A fellowship for up to 2 years in an outstanding basic research laboratory specialised in one or several aspects of CNS and spinal cord lesions and repair, preferentially in mammals. A 3rd year may be attributed to a fellow who returns to Switzerland from abroad.
A 1 year fellowship in a clinical research laboratory situated in the fields of diagnosis and acute lesion management of spinal cord injury, including surgery, neurology, urology, rehabilitation, and other areas related to paraplegia.
Allowances:
Living allowance: 70'000.- CHF/year
Research and travel allowance: up to 9'000.- CHF/year
Family support and child allowances can be paid depending on the fellow's situation.
Laboratory financial backing to be discussed on a per case basis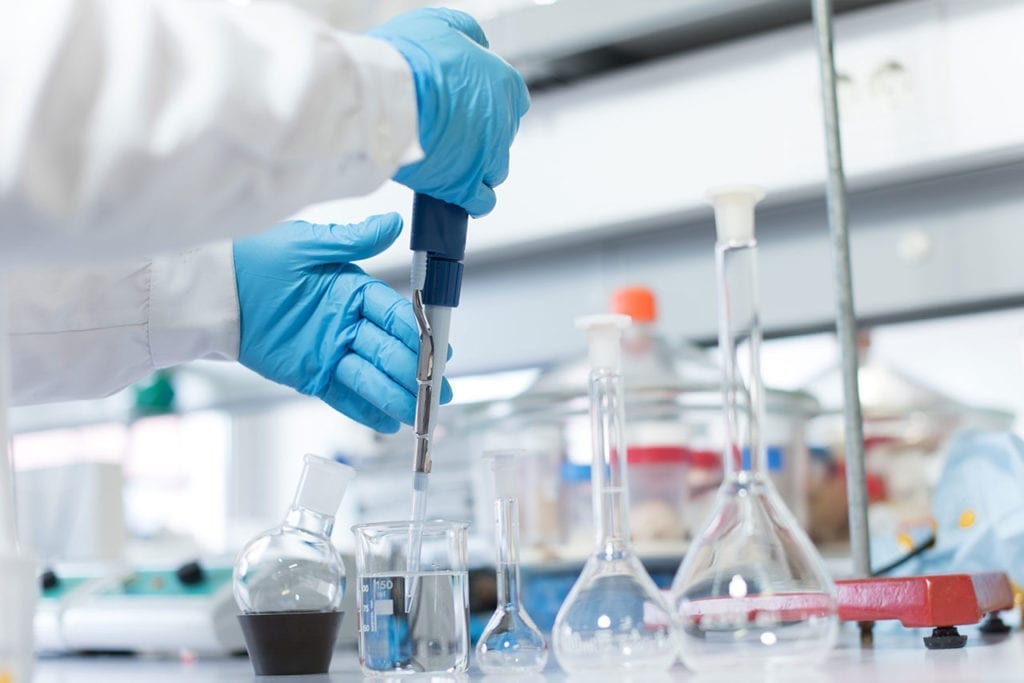 Applications will be screened by the IRP Scientific Committee and evaluated on the following criteria:
Training potential of the fellowship and potential of the laboratory's area of research
Accomplishments of the candidate
Quality of the host laboratory/endorsement by the host University
Scientific originality and quality of the proposal
Information given by the candidate regarding his/her motivation and goals
Applicants must have a research doctorate (Ph.D.) or a doctoral degree in medicine (MD).
Applicants must have at least one lead author article published or accepted for publication.
The project proposed by the applicant should be endorsed by a senior investigator of the host University or Hospital. In addition, it should clearly state the innovative aspects in terms of original questions and techniques to be learned.
IRP provides support for maximum three years. A renewal is not possible. The grantee must work full-time in research in the host institution.
After each year of support, fellows must, within 3 months, submit a detailed scientific report of their research endorsed by the research supervisor.
At the end of the training, IRP post-doctoral fellows who want to set up a laboratory of research in Switzerland might be invited to apply to the IRP Foundation for a contribution towards the purchase of laboratory equipment.  
THE NEXT DEADLINE FOR IRP RESEARCH GRANTS APPLICATIONS WILL BE ANNOUNCED END OF SEPTEMBER 2023.
Nous avons besoin de votre soutien pour que les progrès des chercheurs deviennent la réalité des patients.