Our mission: winning step by step
The mission of IRP – International Foundation for Research in Paraplegia, established in 1995 in Geneva, is to provide funds for basic and clinical research in the field of paraplegia both in Switzerland and abroad.
Thank to the support of its donors and partners, IRP works day after day to raise funds, select and finance the best research projects, with the help of a specialized Scientific Committee, in order to contribute to improving the lives of people affected by injuries to the spinal cord.
The outcome of this research will also serve to find cures for other neurological diseases such as Alzheimer's, Parkinson's, multiple sclerosis and strokes. 
In addition to the selection and financing of projects, IRP has developed its activities around its complimentary missions :
Promoting the exchange of information and cooperation between researchers in Switzerland and abroad;
Increasing public awareness of the progress of research and  its applications;
Working with other institutions, especially universities, pursuing the same goals
Providing support for other activities related to paraplegia, which are otherwise neglected.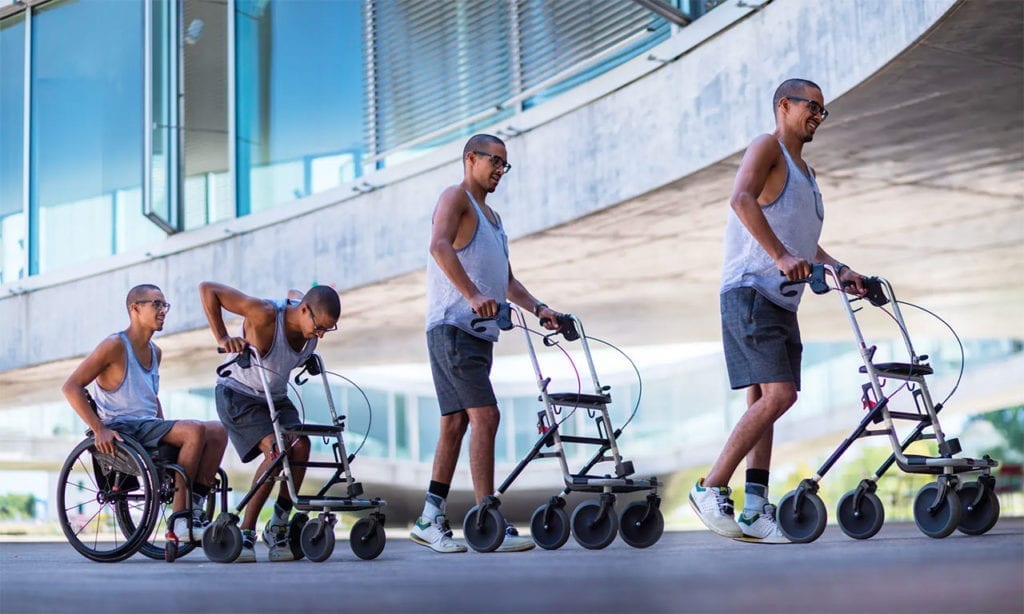 Download IRP articles of association (only in French)
IRP – International Foundation for Research in Paraplegia was established on 22 June 1995 in Geneva. Registered at the Commercial Register of the Canton of Geneva, IRP is accountable to the Federal Authority for the Supervision of Foundations.
Donations to IRP are tax-deductible in Switzerland.
We need your help to translate the progresses of research into a positive reality for patients.
Relive our events in pictures