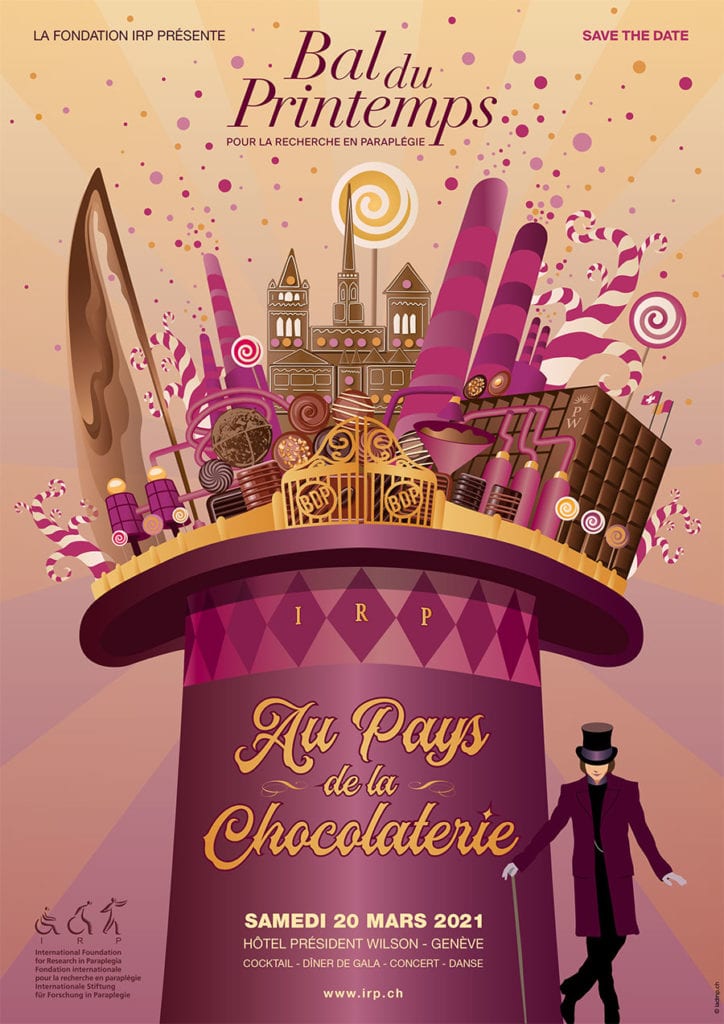 Le prochain Bal du Printemps aura lieu le samedi 20 mars 2021 à l'Hôtel Président Wilson à Genève sur le thème gourmand du chocolat!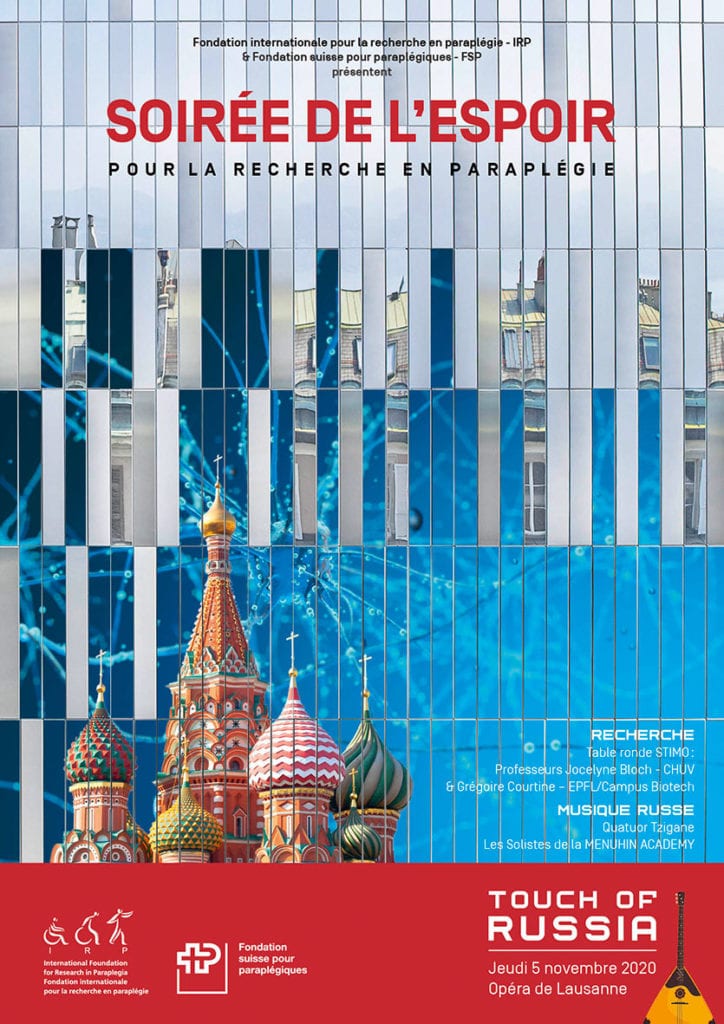 La Soirée initialement prévue le jeudi 5 novembre 2020 à l'Opéra de Lausanne est annulée et reportée à l'automne 2021!
Pool Garden Cocktail – Photos 
July 17, 2020
All articles loaded
No more articles to load
We need your help to translate the progresses of research into a positive reality for patients.