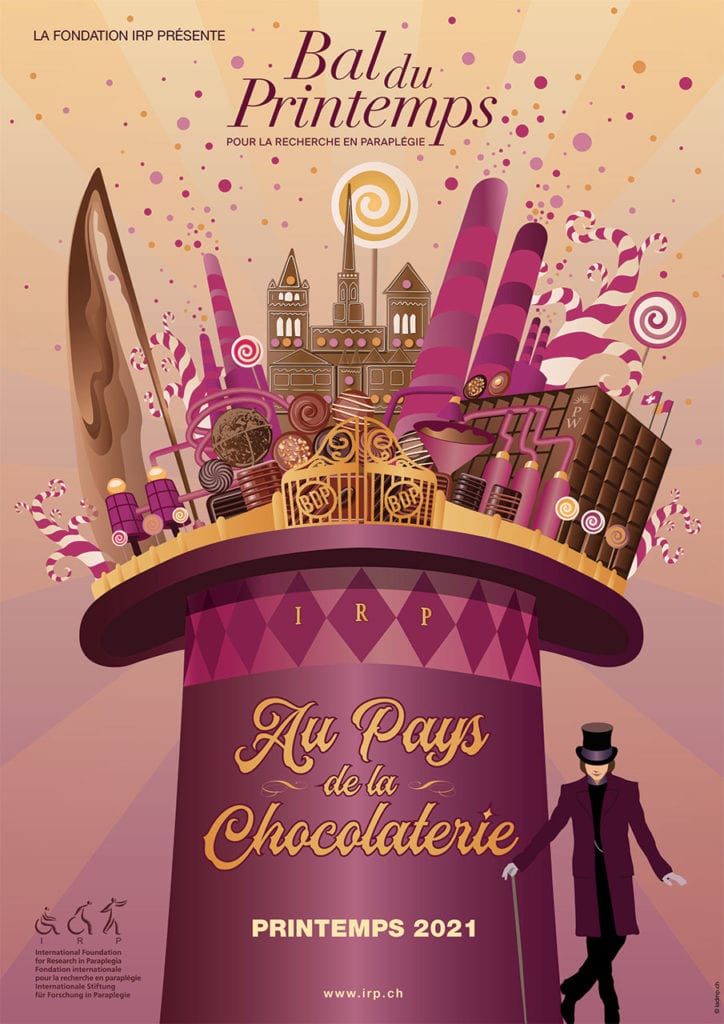 Le Bal du Printemps se réinvente tout au long du Printemps 2021 sur le thème gourmand du chocolat, avec l'édition du Programme en mars, le tirage au sort de la Loterie en avril, une Vente aux enchères en mai et un Cocktail dînatoire le vendredi 18 juin 2021 à l'Hôtel Président Wilson!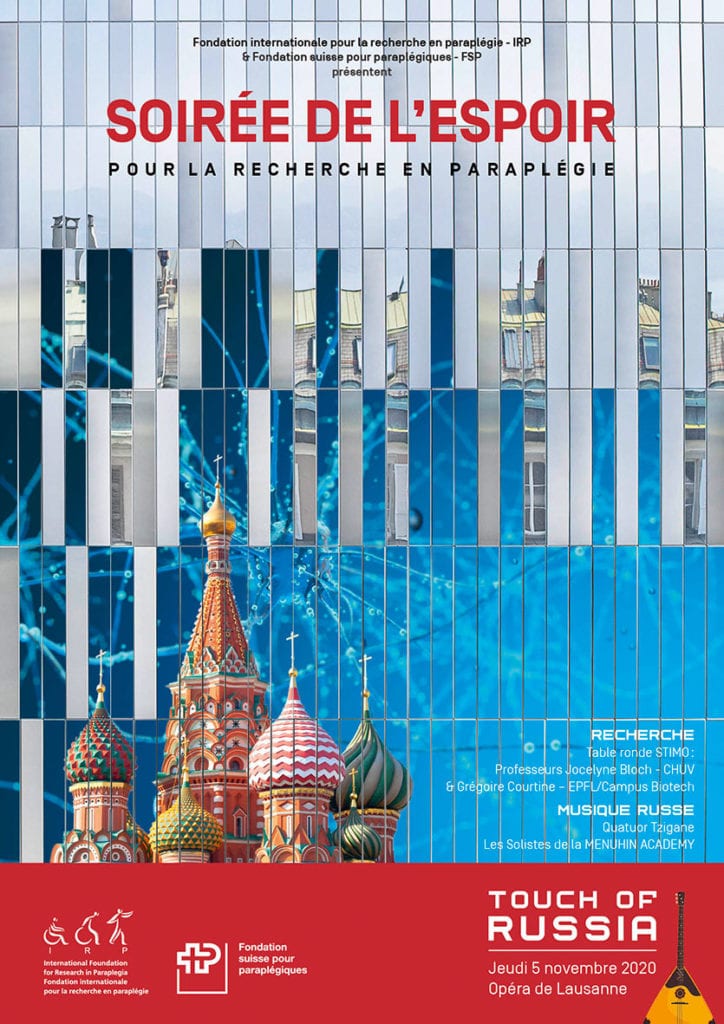 La Soirée initialement prévue le jeudi 5 novembre 2020 à l'Opéra de Lausanne est annulée et reportée à l'automne 2021!
Pool Garden Cocktail – Photos 
July 17, 2020
All articles loaded
No more articles to load
We need your help to translate the progresses of research into a positive reality for patients.